Arts for All Kentucky, providing arts and education programs that allow people with disabilities to fully participate in the arts.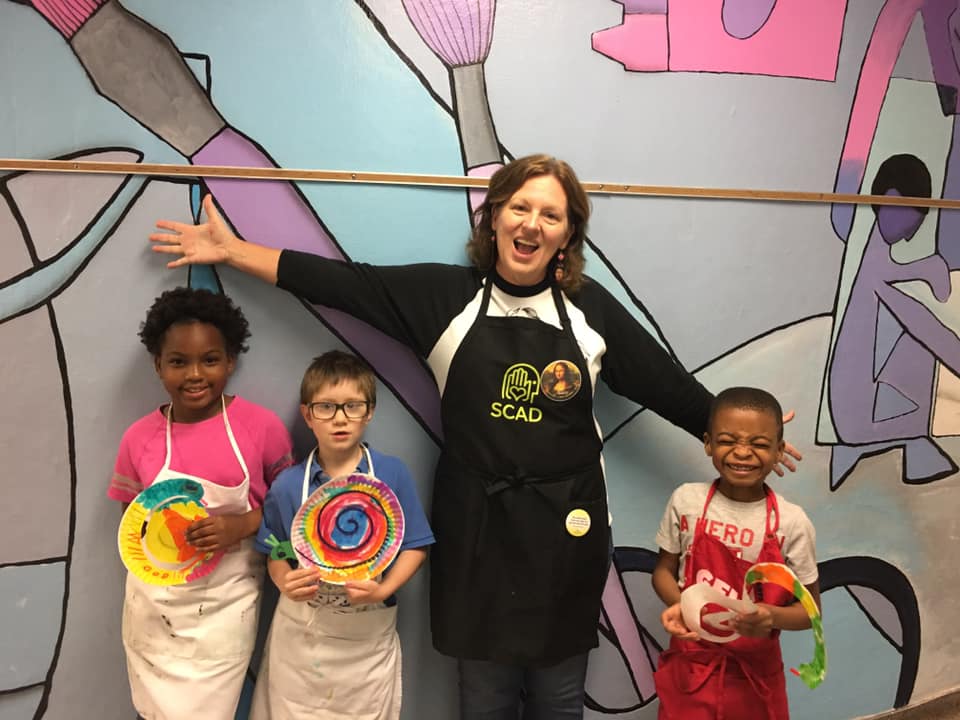 Arts for All Kentucky was incorporated in 1987 and provides arts education and inclusion programs for children and adults with disabilities throughout the state and offers an under-served population equal opportunity to explore the arts in a way that is fully accessible. Through participatory involvement with trained professionals and volunteers, people with disabilities learn new creative and social skills that open doors to new opportunities in the arts. Programming and initiatives are guided by four essential principles:
Every young person with a disability deserves access to appropriate arts learning experiences.
All resident artists in schools and art educators should be adequately prepared to include students with disabilities in their instruction.
All children, youth and adults with disabilities should have access to community cultural facilities and activities.
All individuals with disabilities who aspire to careers in the arts should have the opportunity to develop necessary skills.
Arts for All Kentucky wants to thank our funding partners for making our programs for people of all abilities across the Commonwealth possible.
Make A Contribution
Please consider helping Arts for All Kentucky to continue fulfilling its mission with a monetary contribution.
Programs At A Glance
Experiential, inclusionary arts projects in creative writing, dance, drama, music, storytelling, or visual arts.