Universal Design for Learning
Arts for All Kentucky uses a Universal Design for Learning model for all Arts Inclusion sites.
From the National Center on the Universal Design for Learning:
www.udlcenter.org
The goal of education in the 21st century is more than the mastery of content knowledge or use of new technologies. It is the mastery of the learning process. Universal Design for Learning (UDL) is a research-based set of principles to guide the design of learning enviroments that are accessible and effective for all.
The UDL Guidelines, an articulation of the UDL framework, can assist anyone who plans lessons/units of study or develops curricula (goals, methods, materials, and assessments) to reduce barriers, as well as optimize levels of challenge and support, to meet the needs of all learners from the start. They can also help educators identify the barriers found in existing curricula. However, to fully understand these Guidelines one must first understand what UDL is.
The UDL Guidelines are organized according to the three main principles of UDL that address representation, expression, and engagement. For each of these areas, specific "Checkpoints" for options are highlighted, followed by examples of practical suggestions. In addition, Examples and Resources to guide implementation as well as a listing of the Research Evidence are offered for every checkpoint.
Arts for All Kentucky has a UDL form to help make it easier in planning your adaptive classroom instruction.
UDL Guidelines Educator Worksheet (PDF)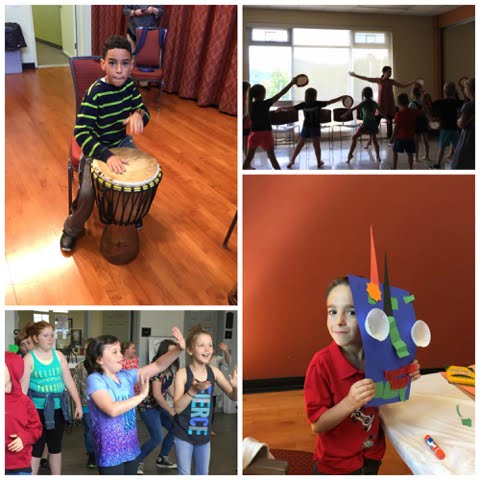 Make A Contribution
Please consider helping Arts for All Kentucky to continue fulfilling its mission with a monetary contribution.
Programs At A Glance
Experiential, inclusionary arts projects in creative writing, dance, drama, music, storytelling, or visual arts.