Arts for All Kentucky welcomes questions about our organization and programs and appreciates feedback from you. For general information about the organization, or to receive printed materials on specific programs or events, please contact us by mail, email or telephone.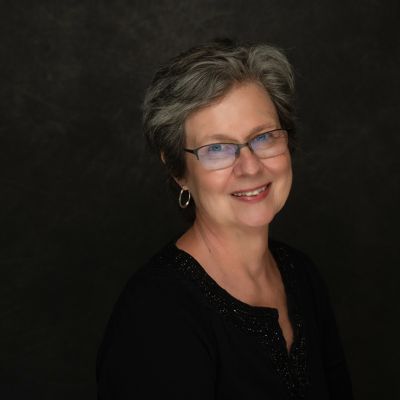 Delaire Rowe
Executive Director, Arts for All Kentucky
Office Mailing Address:
P.O. Box 3320, Bowling Green, KY 42102
Physical Address:
601 College Street, Bowling Green, KY 42101
Phone: 270-792-0023
Email: delaire@artsforallky.org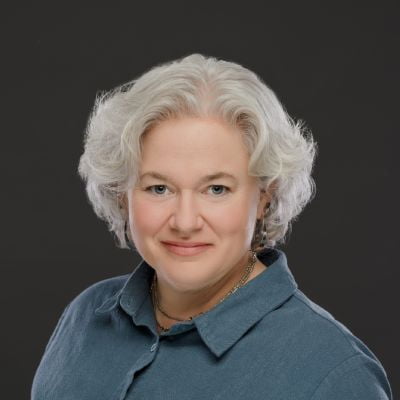 Sonja Byrd
Programs Assistant, Arts for All Kentucky
Make A Contribution
Please consider helping Arts for All Kentucky to continue fulfilling its mission with a monetary contribution.
Programs At A Glance
Experiential, inclusionary arts projects in creative writing, dance, drama, music, storytelling, or visual arts.