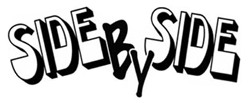 The Side by Side program is designed to offer a creative outlet for students, reinforce positive self-image, and highlight the importance of arts education in the development of children and youth with disabilities. Additionally students have the opportunity to create alongside professional artist and see their work exhibited in a gallery setting or perform at a public venue.
The Arts for All Kentucky Side by Side program provides of a series of classes led by approved teaching artist(s) in studio art. Following the final class, students are partnered with a professional artist from their community and together they create a collaborative work of art. The program concludes with a public performance or exhibition with the partnering organizations in each community.
You can view images from the Side by Side programs across the state at Artsonia.com, the world's largest kid's are museum.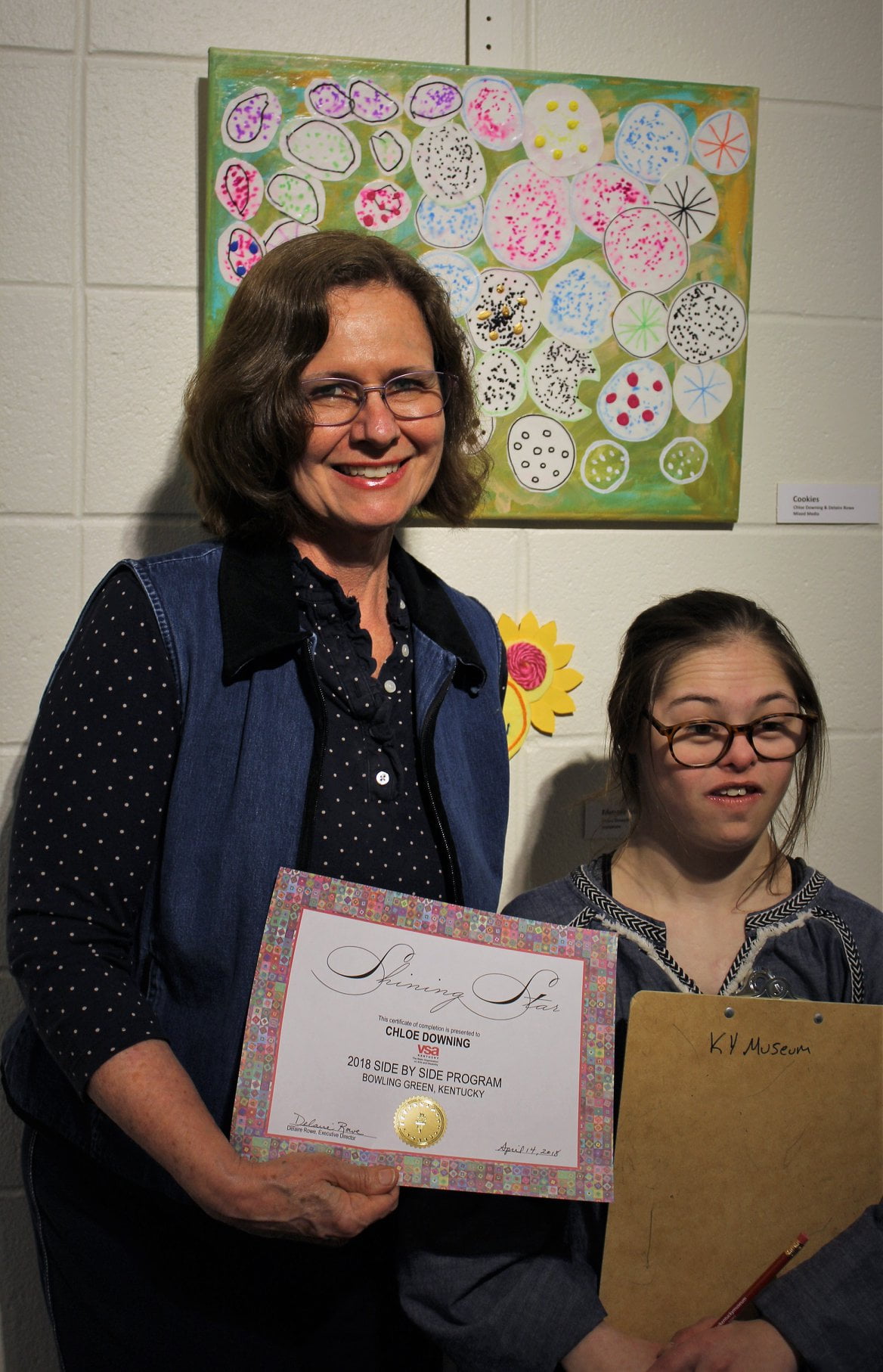 Funding for the Side by Side program in communities across the state comes from generous support of WHAS Crusade for Children and the Kentucky Department of Education, Division of Learning Services.
To bring the Side by Side program to your schools or community call 270-792-0023 or email programs@artsforallky.org
Make A Contribution
Please consider helping Arts for All Kentucky to continue fulfilling its mission with a monetary contribution.
Programs At A Glance
Experiential, inclusionary arts projects in creative writing, dance, drama, music, storytelling, or visual arts.