Access to cultural events and exhibits is an important part of making the arts available to all people. We have listed some important resources here to help presenting venues (museums, galleries, theaters, etc) make their facilities accessible for people with disabilities.
Arts Accessibility Checklist
Outlines major access accommodations to assist organizations in making their facilities and program fully accessible. Contact the Kentucky Arts Council at artscouncil.ky.gov or the National Endowment for the Arts office for a copy at (202) 682-5532 or www.arts.gov and click on Accessibility.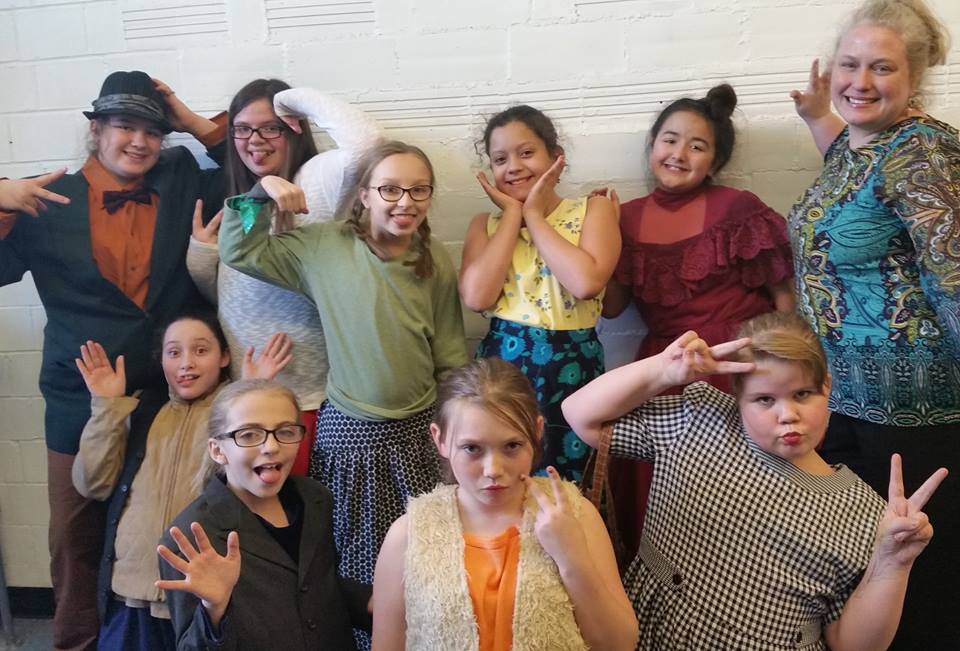 Kentucky Center for the Arts Access Services
Publications and resources on disability awareness and cultural access for artists, educators, parents, and venues. Go to http://education.kennedy-center.org/education/

Since we do not own our performance and exhibit venues, we rely on our valued partners in communities throughout the state when we produce an exhibit or performance. If you have an accommodation request or special need (e.g. dietary restrictions, Braille, large print materials, etc.) for one of our VSA Kentucky sponsored programs, please submit your request in writing  21 days prior to the event (so there is time to make those arrangements with our venue partners). Less than 21 days in advance, accommodations cannot be guaranteed. If you wish to discuss your accommodations with us, please contact Delaire Rowe, 270-904-7019 or send an email to director@vsartsky.org . Thanks!
Make A Contribution
Please consider helping Arts for All Kentucky to continue fulfilling its mission with a monetary contribution.
Programs At A Glance
Experiential, inclusionary arts projects in creative writing, dance, drama, music, storytelling, or visual arts.